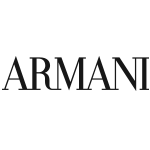 After the first store in Zweibrucken, Armani committed us to open a new store in Parndorf outlet, among the top european villages.
In short time we got in touch with the landlord, defined agreement, opened branch in Austria, managed new staff, followed interior work and opened the store.
After the opening, the store was one of the top ranked per turnover.
The excellent result have consolidated our partnership with Armani, and opened 6 more stores in different countries.